A user can update their Government ID or their Personal Image independently of the other. Changing the user Image is easy:

Securus Online
Users that have a Securus Online account, click here to log in.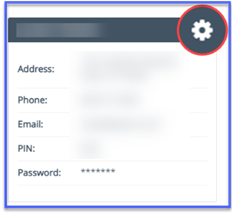 Once logged into the users account you will see a section to the right with the user's name and a settings icon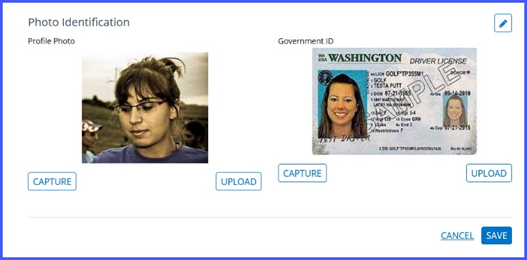 Under Profile Settings you may Edit either picture by clicking on the pencil icon in the Photo Identification section
Once you have updated your photo or ID, click SAVE
Securus App
Login into the application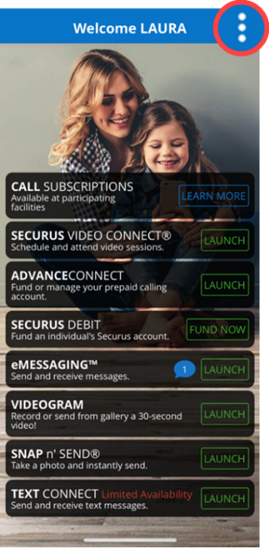 Once logged in, click on the 3 dots in the upper right-hand corner of the screen.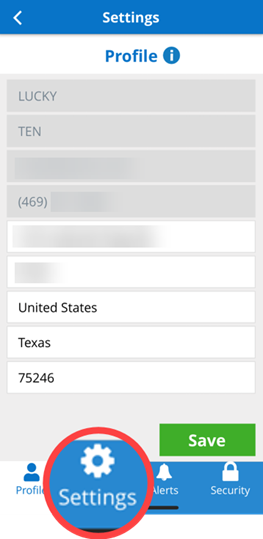 Next, click on the My Settings from the menu list.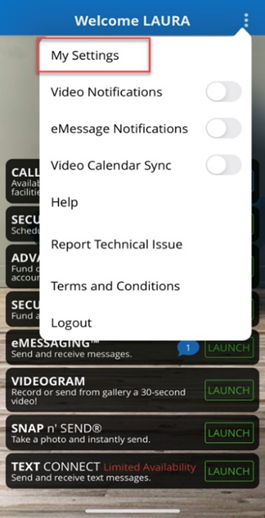 Click on Settings at the bottom of the screen
Click Securus Video Connect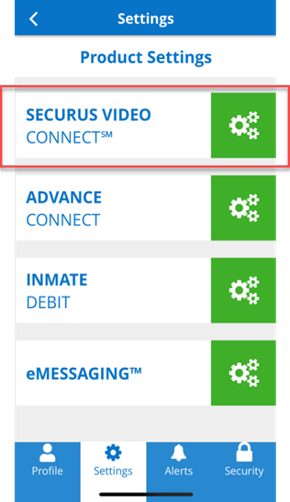 Click Photo Identification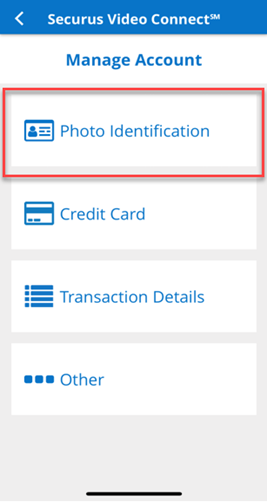 Click Edit to update photos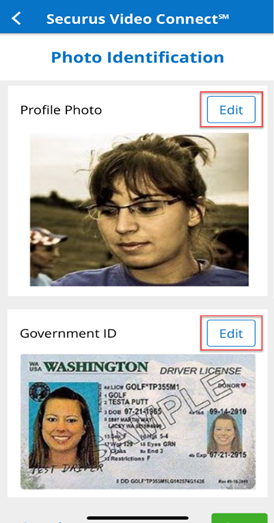 After clicking the EDIT button and choosing to either take a new picture or pulling one from your gallery, click the SAVE at the bottom of screen. This will resubmit the images to the facility for approval (if needed).